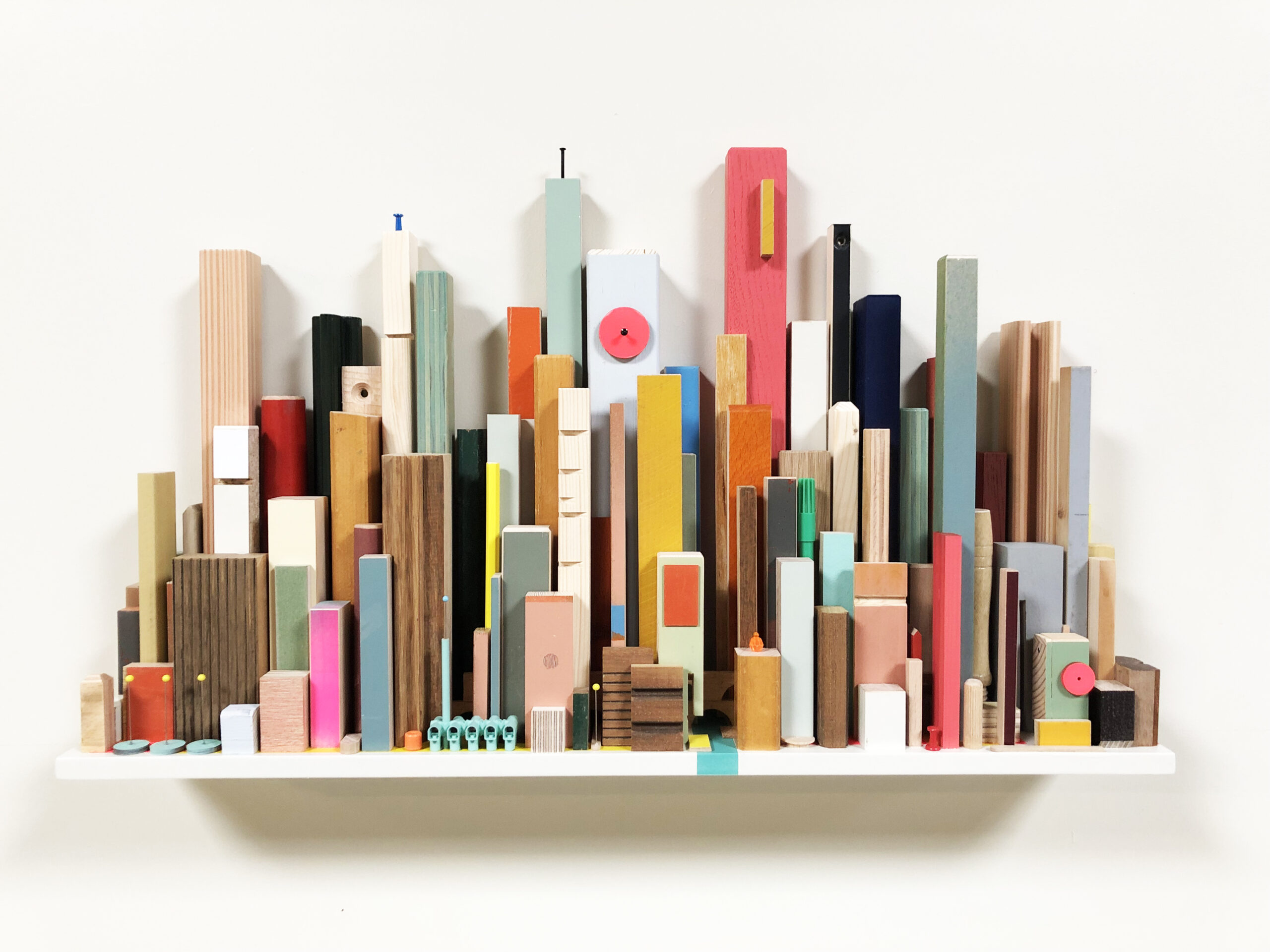 Gallery Untitled op Art the Hague
Dit jaar staan we op Art the Hague, van 4 tot en met 8 oktober 2023 in de Fokker Terminal Den Haag op stand 15 met werk van Luuk Bode, Driessens & van den Baar, Floris Hovers, Lenny Oosterwijk, Sander Buijk, Carlijn Kingma en Cirque the Pepin.
Eigenzinnig en bruisend van creativiteit brengt Art the Hague innovatieve kunst, modern design, livemuziek en culinaire hoogstandjes samen met jaarlijks meer dan 45 galerieën die exposeren. Internationale galerieën en lokale ontwerpstudio's komen samen op de beurs. Art the Hague biedt daarnaast een uitgebreid randprogramma, klik hier
Ook mogen wij vrijkaarten weggeven, heb je het mailtje over de vrijkaarten gemist? Mail dan naar rayna@galleryuntitled.nl voor meer informatie.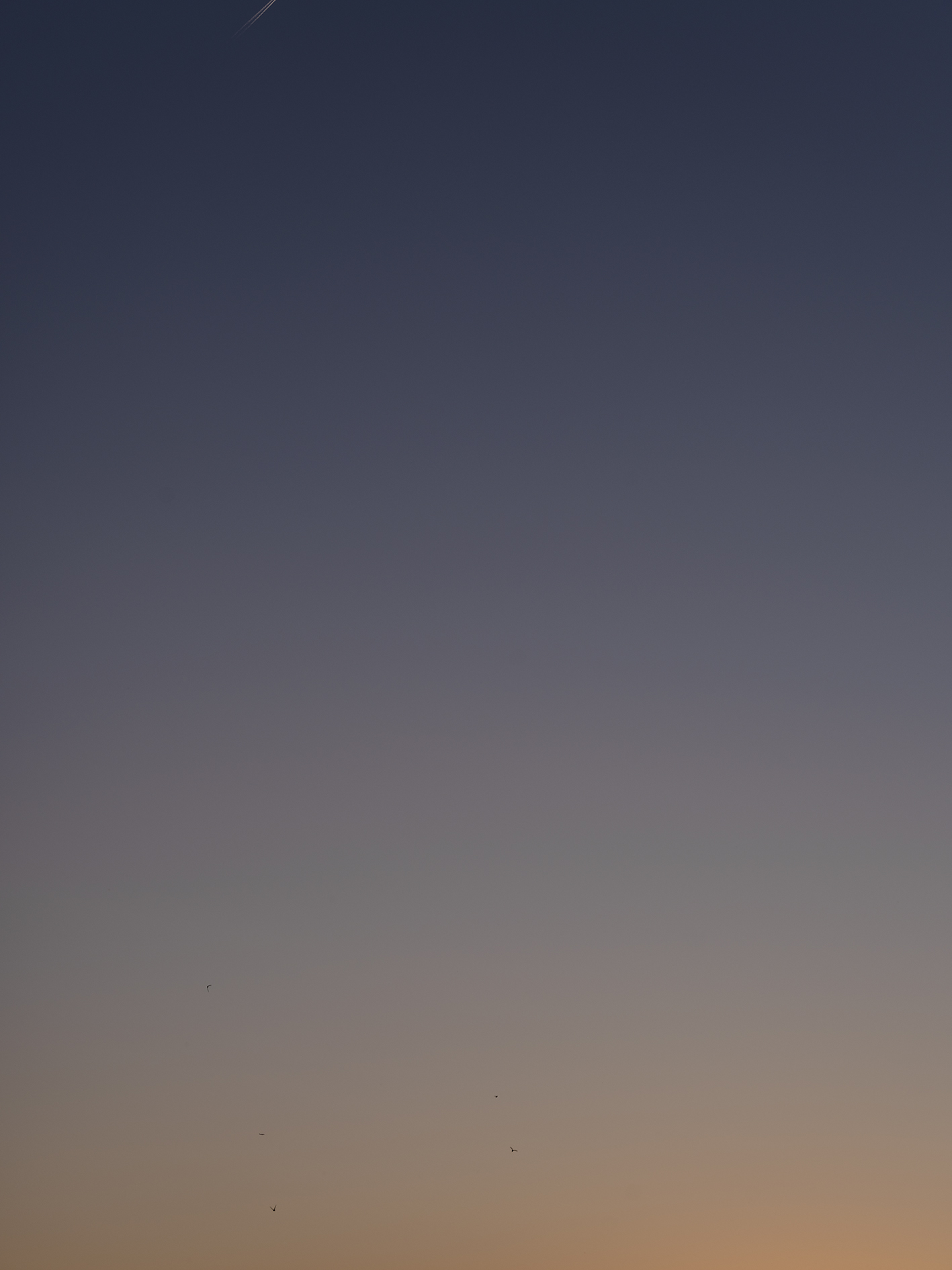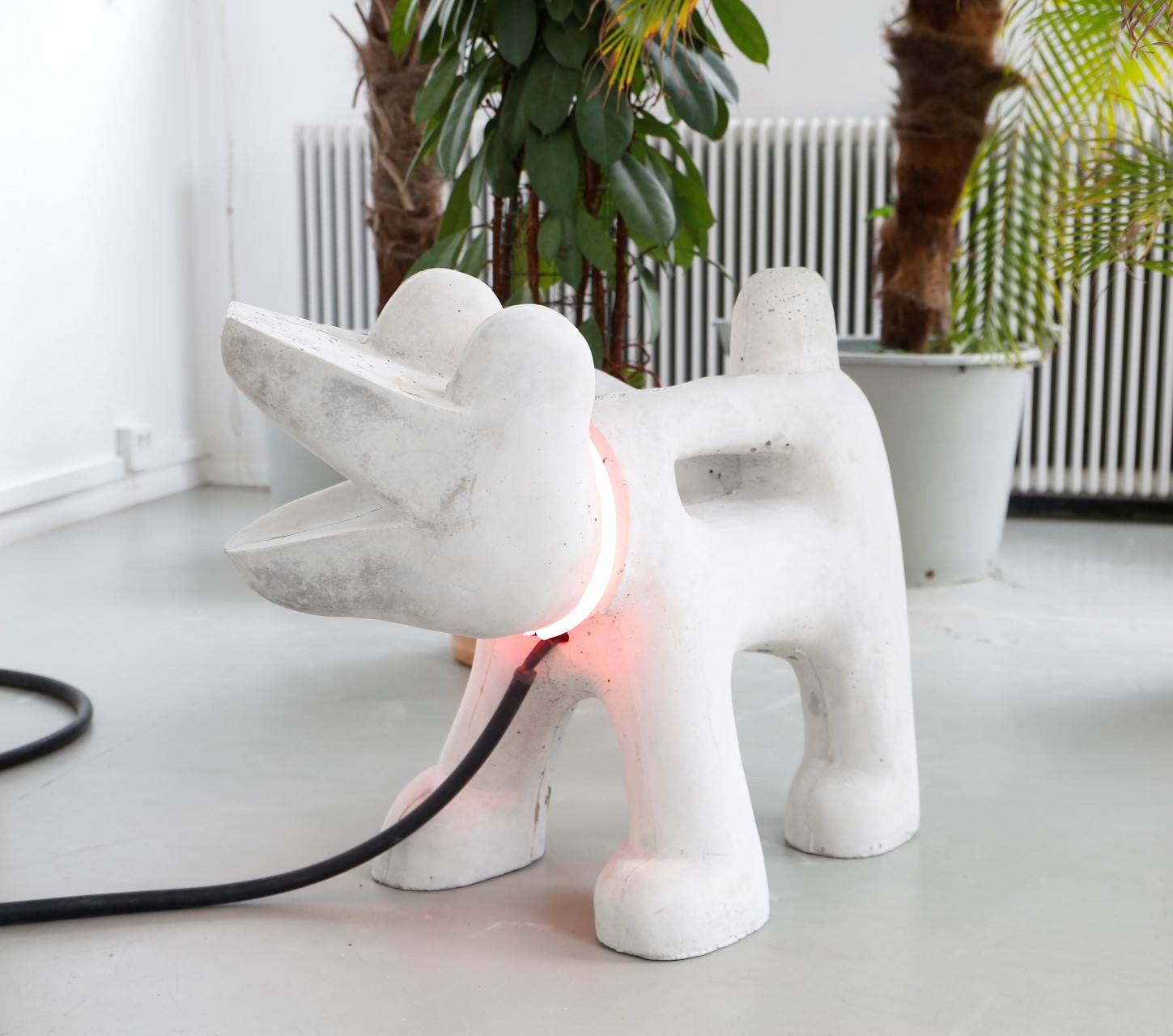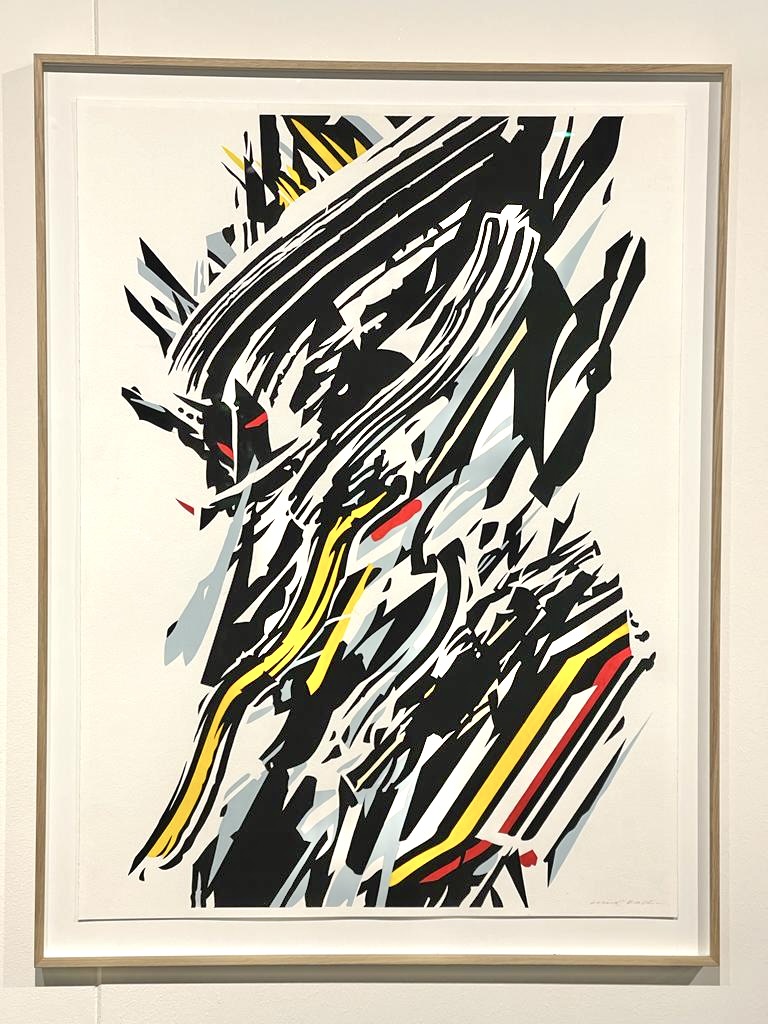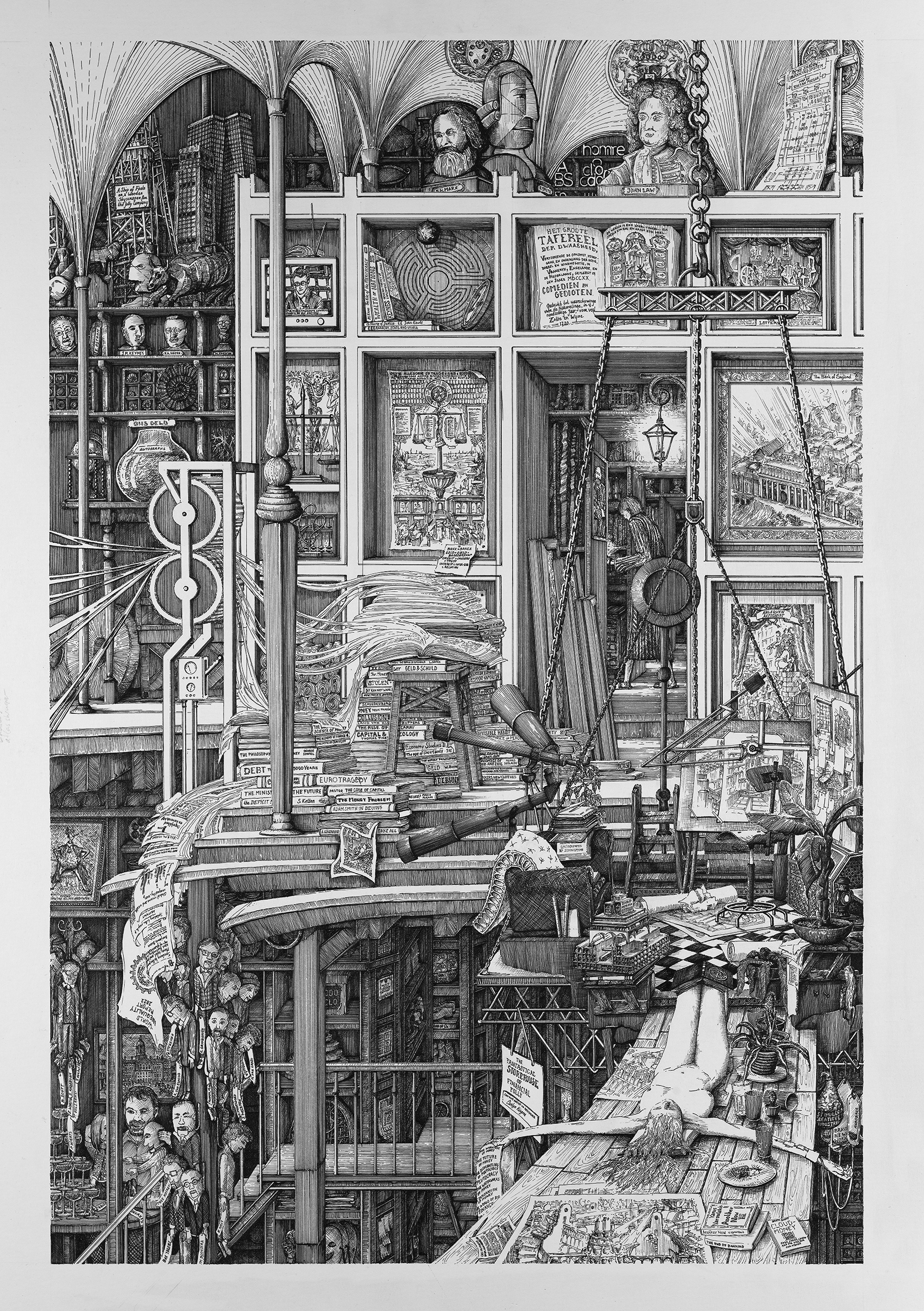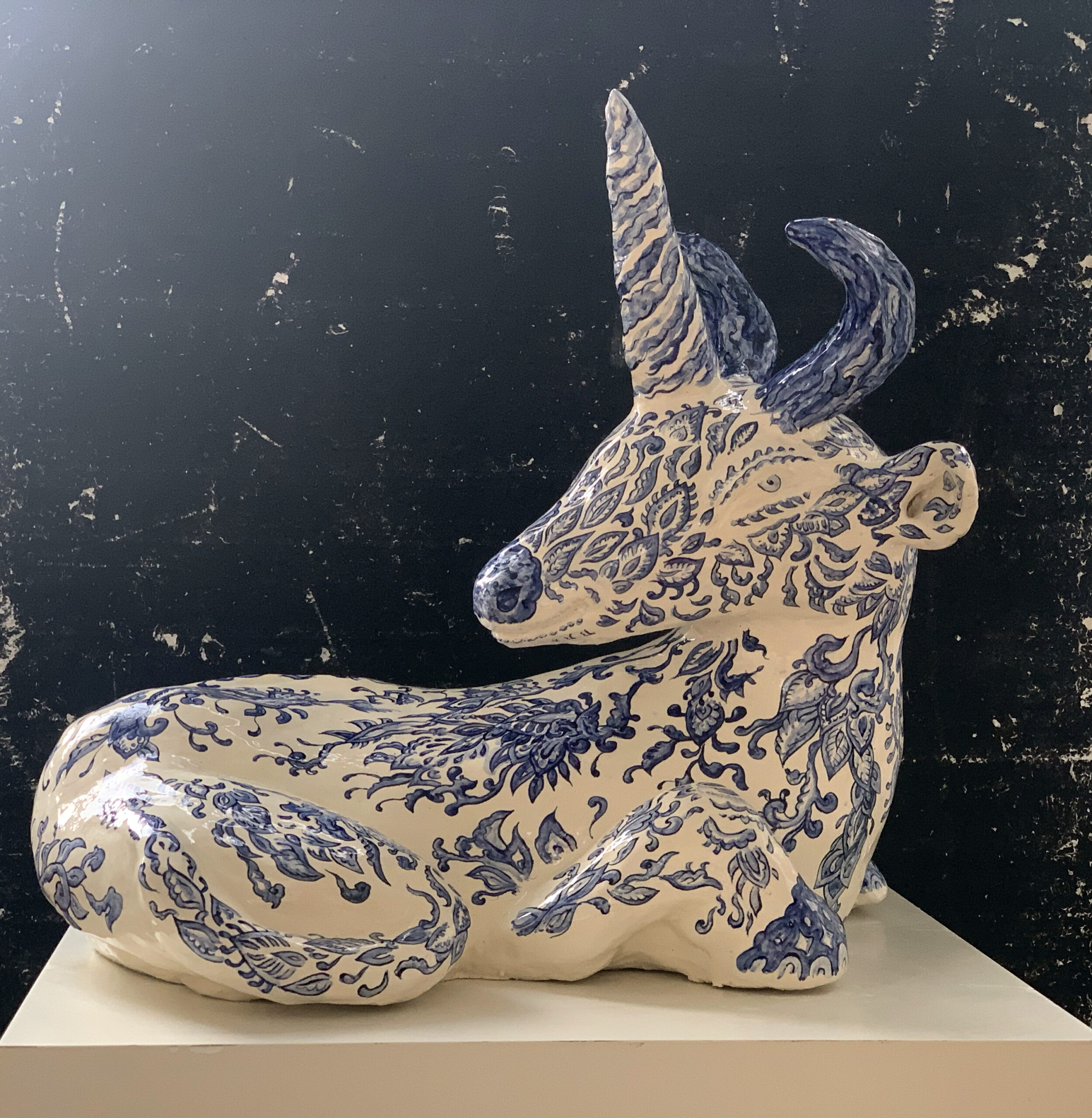 Gallery Untitled op Art the Hague
4 – 8 oktober 2023