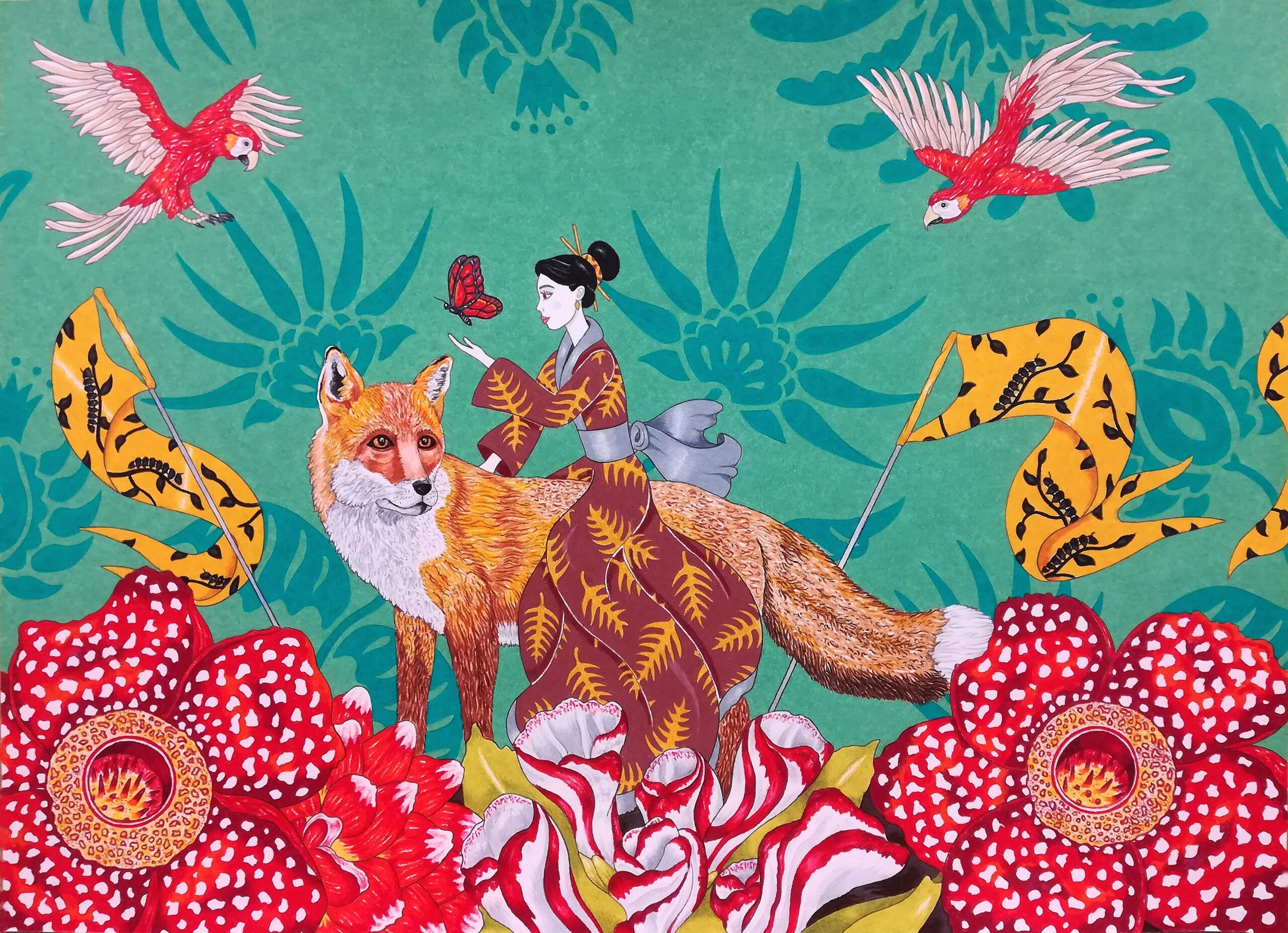 Save the date: Deze maand te zien in Gallery Untitled
We lopen alweer tegen het einde van het jaar aan. Ook deze november is er weer veel moois te zien en te doen in Untitled. Zo kan je genieten van de solo-expo van Oosterwijk, komen luisteren naar een concert van Luca Warmer of nog even dwalen door het pastelparadijs van Laura Schurink.
In onze middelste ruimte is ook altijd veel moois te vinden. Hier hangt en staat onze steeds wisselende verzameltentoonstelling, met kunst van alle kunstenaars die we vertegenwoordigen als galerie. Ook openen we aan het einde van de maand een sprookjesachtige nieuwe expo: die van Rik Smits. Ben je al nieuwsgierig geworden naar zijn werk? Dan kan je ook alvast kijken op onze webshop.
Hieronder vind je een overzicht van alle aankomende events in Untitled.
14 november: Openingsevent solo-expo Lenny Oosterwijk
21 november: Concert Luca Warmer
28 november: Openingsevent solo-expo Rik Smits met muziek (To be announced)
We zien je graag dan! We zijn natuurlijk ook gewoon open zoals altijd. Op vrijdag, zaterdag en zondag tussen 11.00 en 17.00. Onze webshop is natuurlijk 24/7 geopend. Heb je vragen of wil je een keer doordeweeks langskomen? Stuur dan een berichtje naar info@galleryuntitled.nl
Foto's en details : If you love something then let it go, if it comes back to you it's yours and if it doesn't it never was – Rik Smits ©