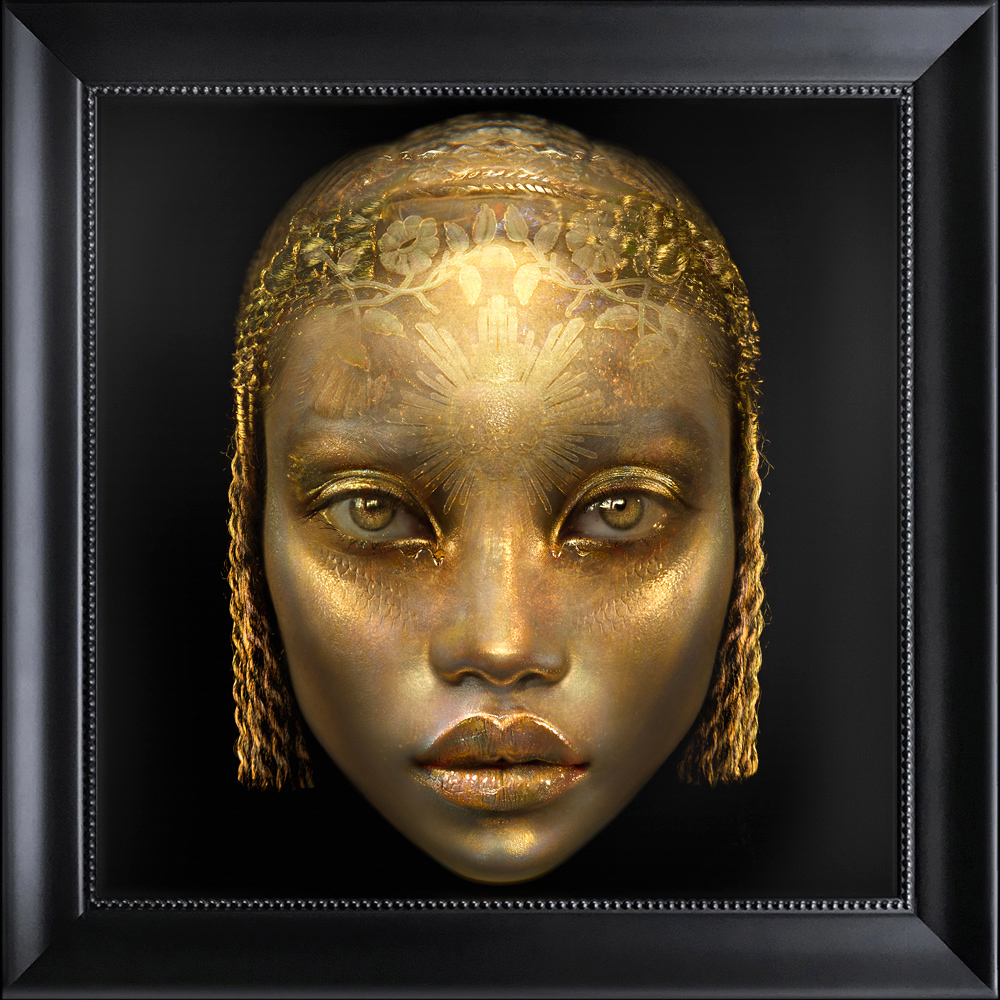 Een gouden keuze: MERCY (X-mas special 2021)
Een echte Ingrid Baars voor een kleinere prijs? Speciaal voor de feestdagen is dit kunstwerk beschikbaar in Gallery Untitled. Eerdere specials waren razendsnel uitverkocht. Dus wees er snel bij!
MERCY de zwart met gouden Madonna komt vers van de pers, inclusief lijst, met de hand gesigneerd en genummerd. Kom je langs in de galerie om MERCY te bekijken? Mail dan info@galleryuntitled.nl wanneer je wil langskomen. Je kan deze ook bestellen via onze webshop
MERCY (X-Mas Special 2021)
Editie: 100
Formaat: 42 x 42 cm (afmetingen zijn inclusief lijst)
Materiaal: Hanhnemühle Baryta paper
Prijs: € 520,00
Gesigneerd en genummerd (achterzijde)
We zijn vanaf zaterdag 15 januari weer open op onze normale tijden!
Elke vrijdag, zaterdag en zondag tussen 11:00u en 17:00u.
Fijn! We kunnen jullie weer ontvangen voor een goede dosis kunst.
We houden ons aan de afstandsmaatregelen, maximaal aantal bezoekers en adviezen vanuit het RIVM, zodat je Gallery Untitled veilig kunt bezoeken.
Nu te zien in Gallery Untitled:
All Things Grow – Rik Smits
De populaire sprookjesachtige tekeningen van Smits zijn nog t/m 20 februari te zien. Van alle originele potloodtekeningen zijn er ook nieuwe limited edition prints. Check onze webshop voor alle beschikbare werken.
Solotentoonstelling – Lenny Oosterwijk
De natuurfotografie van Oosterwijk is t/m 27 februari te zien in Gallery Untitled. Dompel jezelf onder in de de abstracte waterreflecties of verdwaal in een korenveld. Oosterwijk weet het ongrijpbare moment te vangen. Kom je langs?
Save the date! Er staan weer mooie dingen op het programma:
Finissage tentoonstelling Lenny Oosterwijk  – zondag 13 februari 2022
Solotentoonstelling Ingrid Baars  – 4 maart t/m 22 mei 2022
Vernissage tentoonstelling Ingrid Baars – zondag 6 maart 2022
Solotentoonstelling Tim ter Wal – 25 februari t/m 23 april 2022
Meer informatie volgt, houd onze website en socials in de gaten.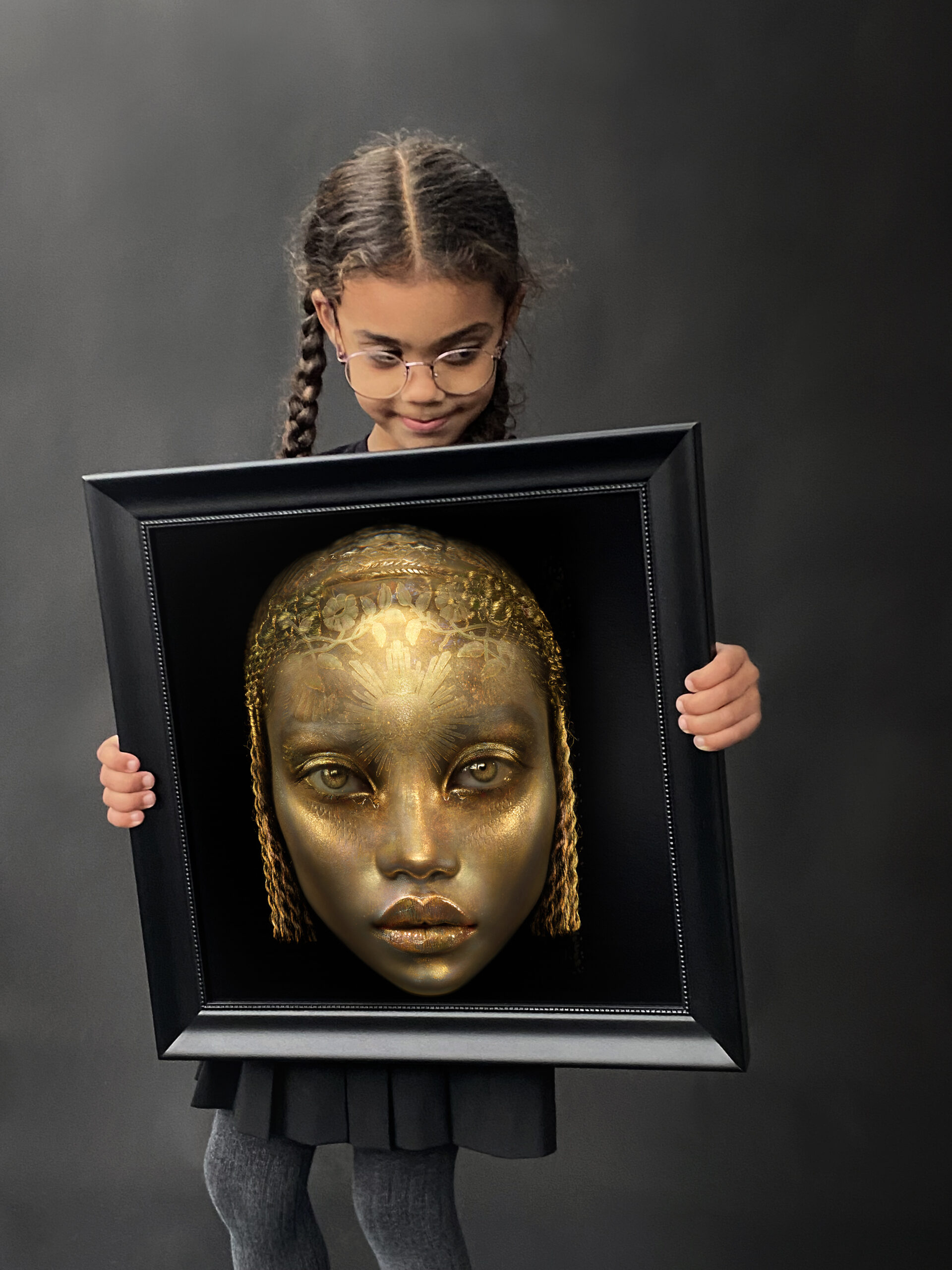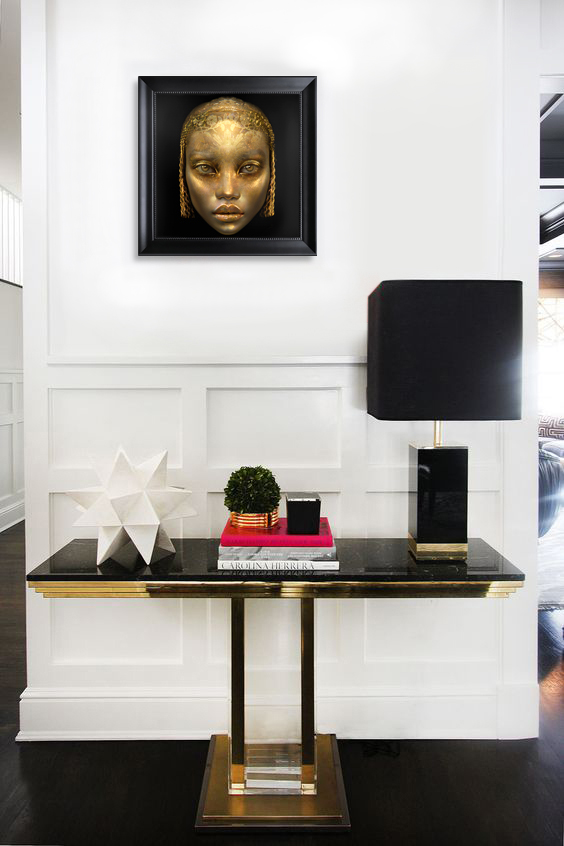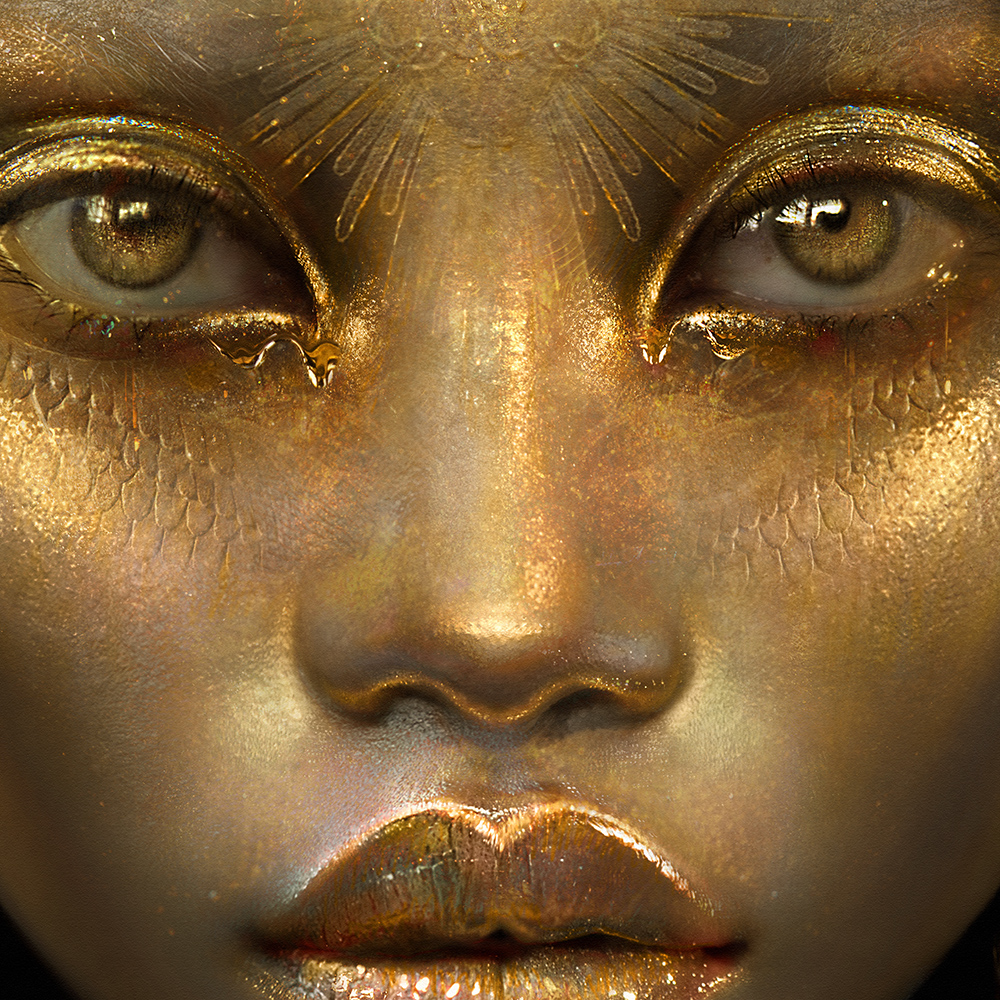 MERCY is ook verkrijgbaar in onderstaande formaten:
Editie: 5
Formaat: 100 x 100 cm
Prijs: € 5.000,00
Editie: 3
Formaat: 150 x 150 cm
Prijs: € 7.000,00
Materiaal: Fine art papier op dibond in lijst
Gesigneerd en genummerd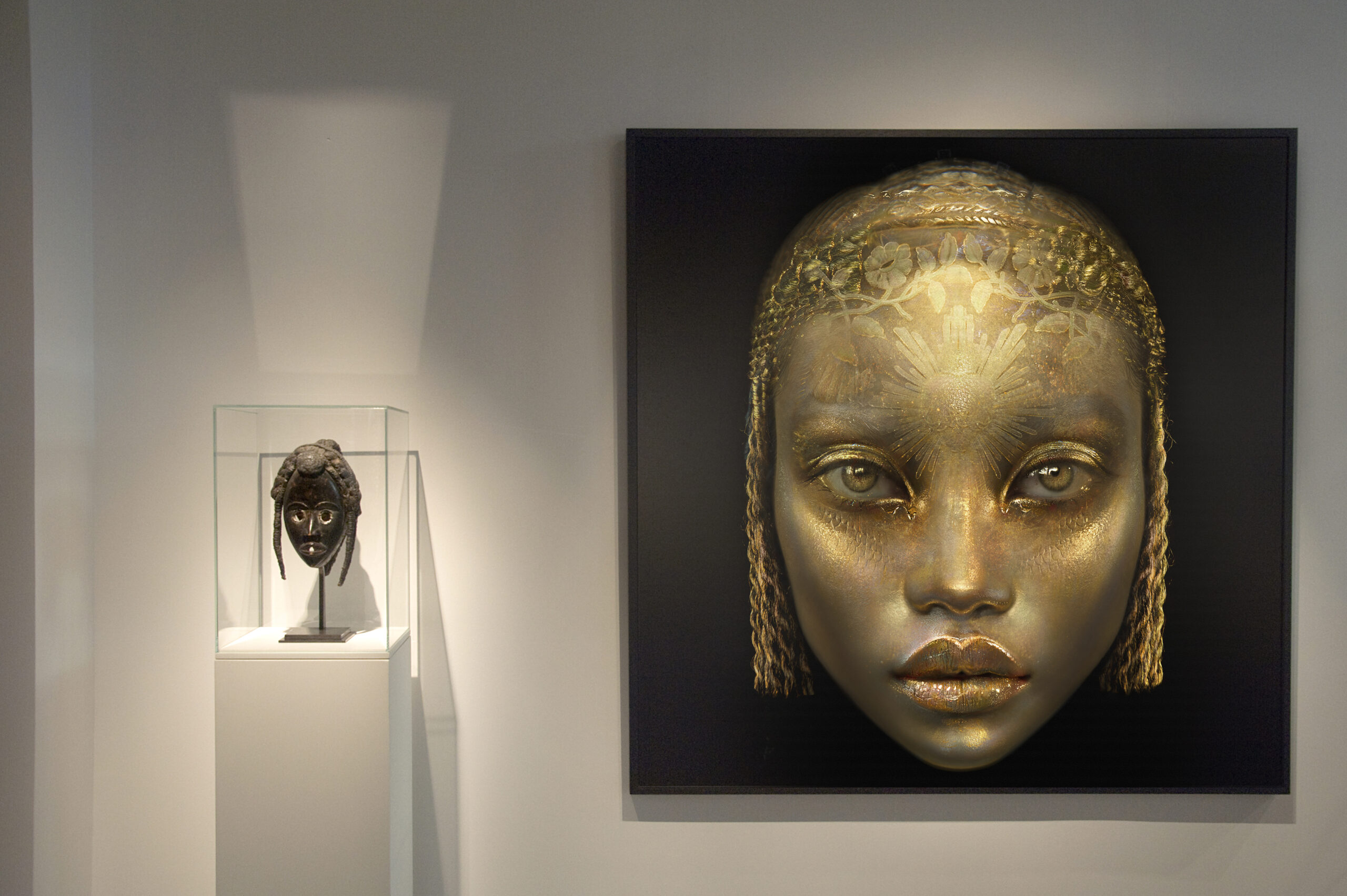 Wil je kunstwerken van kunstenaar Ingrid Baars in het echt bekijken? Gallery Untitled heeft een grote selectie van haar werken beschikbaar voor verkoop. Stuur een mail naar info@galleryuntitled.nl dan maken we een afspraak.