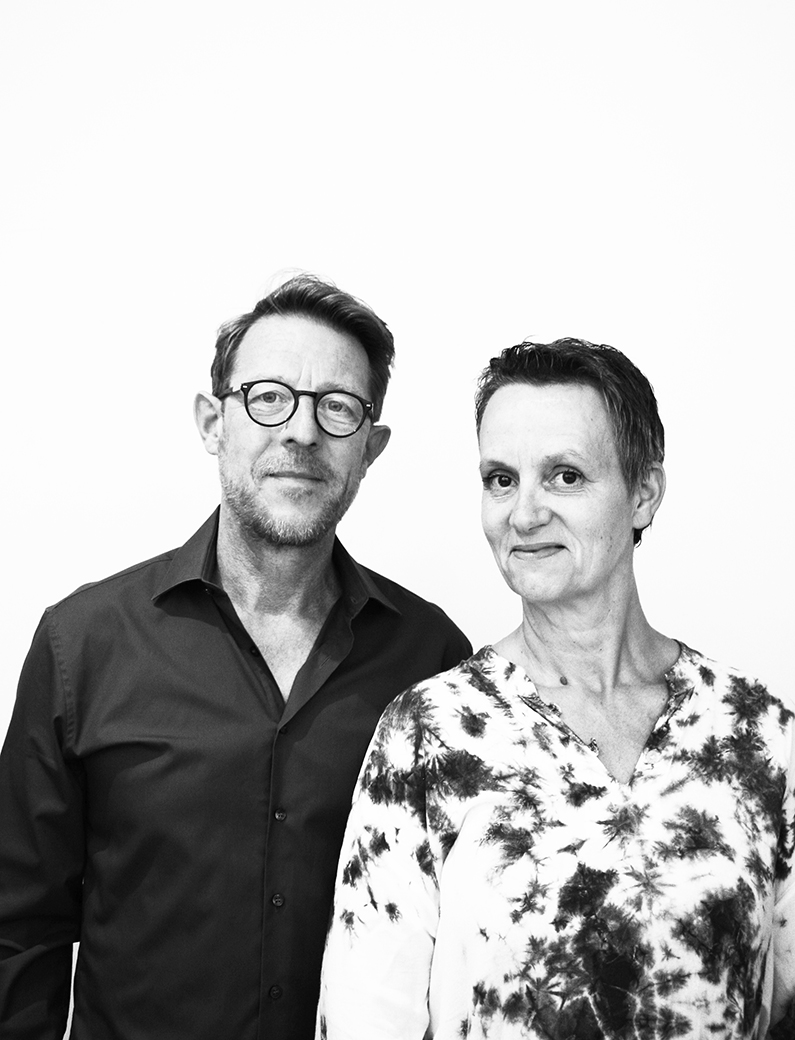 Wandschappen | Textielsculpturen & design
Het kunstenaarsduo Nicole Driessens en Ivo van den Baar werkt sinds 1999 samen
onder de naam Driessens & van den Baar | WANDSCHAPPEN.
Hun werk is geëvolueerd rond de vraag hoe de realiteit van hun directe omgeving kan
worden omgezet in kunst of design. De readymades van grofvuil, kamerplanten, dode duiven of verdorde boeketten gevonden op straat zijn de sporen van het menselijk bestaan. Dit zijn hedendaagse versies van het klassieke stilleven dat verwijst naar de temporaliteit van ons bestaan. Dit alles vormt een visuele database, die vertelt over de constante zoektocht van de mens naar een plek op aarde om (samen) te leven.
Het werk van WANDSCHAPPEN toont een grote liefde voor materialen en ambachten. In de aandacht voor het maken van de werken met voornamelijk textiel en epoxyhars ligt een belangrijke betekenis. Beide materialen kunnen zowel in twee als in
drie dimensies worden gebruikt. Ze hebben een uitgebreid scala aan technische mogelijkheden en expressiviteit.
Interview
Het interview met Wandschappen is hier binnenkort te lezen.