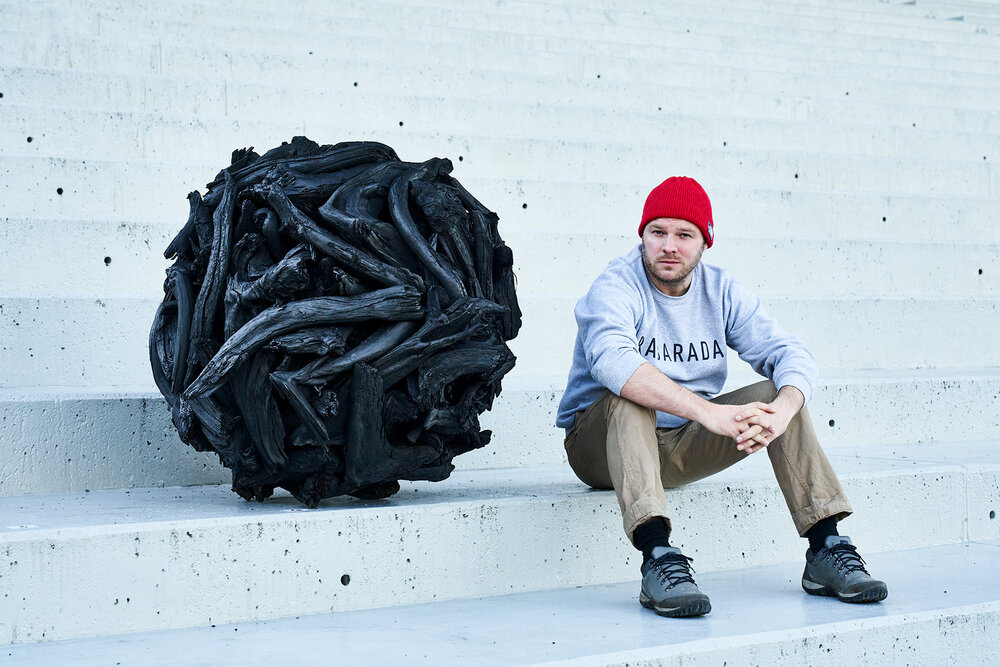 Kaupo Kikkas | Natuurfotografie
"I am not a tree hugger, nor am I particularly religious. But when I'm standing in the forest, always overcome with a desire to describe trees." – Kaupo Kikkas
Een zoektocht naar de juiste manier om een boom te vangen en omschrijven leidde tot het project Treescape. Hierin combineert Kaupo Kikkas zwart-witfoto's van bomen en bossen met handgemaakte lijsten van oude houten planken en boomstammen. De werken zijn gefocust op het vangen van de texturen en vormen die je in de Estlandse wouden kan vinden. In zijn werk heeft Kikkas niet alleen aandacht voor de boom als losstaand natuurfenomeen, maar richt hij zijn kunstenaarsoog ook op het uiteindelijke lot van de boom.
"For the first hundred years a tree matured; the next hundred it was part of a wall; and now that a building has decayed and nature reclaimed it, I picked up the old wood and gave it a role in my own story."
KAUPO KIKKAS
Kaupo Kikkas (1983) is een natuur-, portret-, en muziekfotograaf. uit Estland. Kikkas is een van de bekendste muziekfotografen ter wereld en werd in 2011 benoemd tot de beste portretfotograaf van Estland. Hij studeerde af aan het Instituut voor beeldende kunst in Finland. Kikkas heeft veel portretten geschoten voor klassieke muziekalbums en boeken, en werkt onder andere in Londen, Berlijn en in het regenwoud in de Amazone.
Het interview met Kaupo Kikkas is hier binnenkort te lezen