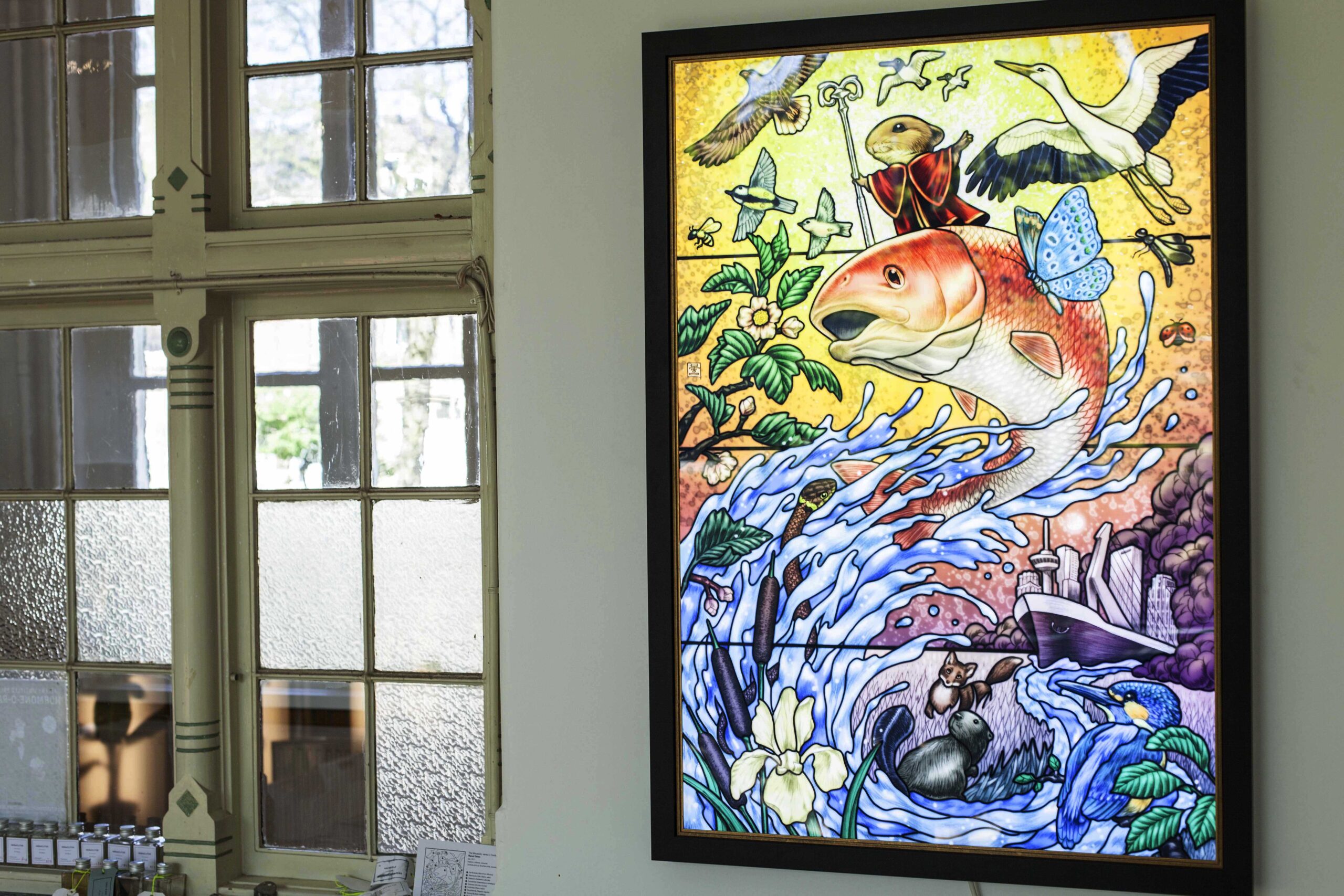 The Way of the Moussiah
We kennen Raoul Deleo van de kleurrijke, gedetailleerde tekeningen van de wonderbaarlijke dieren die hij ontdekte op Terra Ultima.  Als een ontdekkingsreiziger dringt Deleo steeds meer het gebied binnen en doet al tekenend verslag van de natuur en diersoorten die hij tegenkomt.
Voordat de kunstenaar aan de verschillende expedities naar het geheime continent Terra Ultima begon, maakte hij de serie over The Moussiah.
In deze geïllustreerde reeks volgen we The Moussiah, een rechtoplopende muis van heilige proporties. Men gelooft dat hij de beloofde verlosser van de mensheid zou zijn. Diverse afbeeldingen van dit knaagdier bevestigen deze gedachte. Het blijft een raadsel hoe de muis rechtop loopt, maar het feit dat hij alle aandacht van de mensheid krijgt valt niet te ontkennen.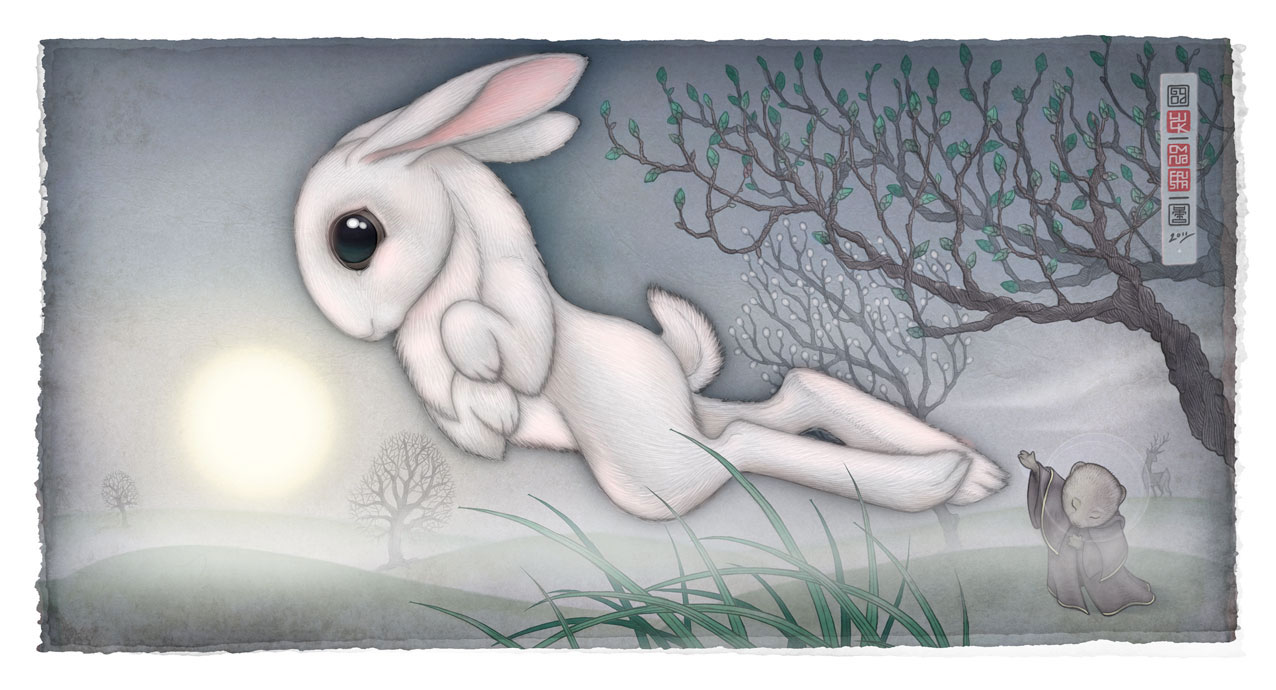 Deleo valt met zijn werk regelmatig in de prijzen, zo ontving hij twee Dutch Design Awards, de Annual Illustration Award, AFK-award, BNO-award, ADCN-award en is Terra Ultima bekroond met het Gouden Penseel en winnaar van de Woutertje Pieterse prijs.
Solo expositie Raoul Deleo
30 juni t/m 24 september 2023