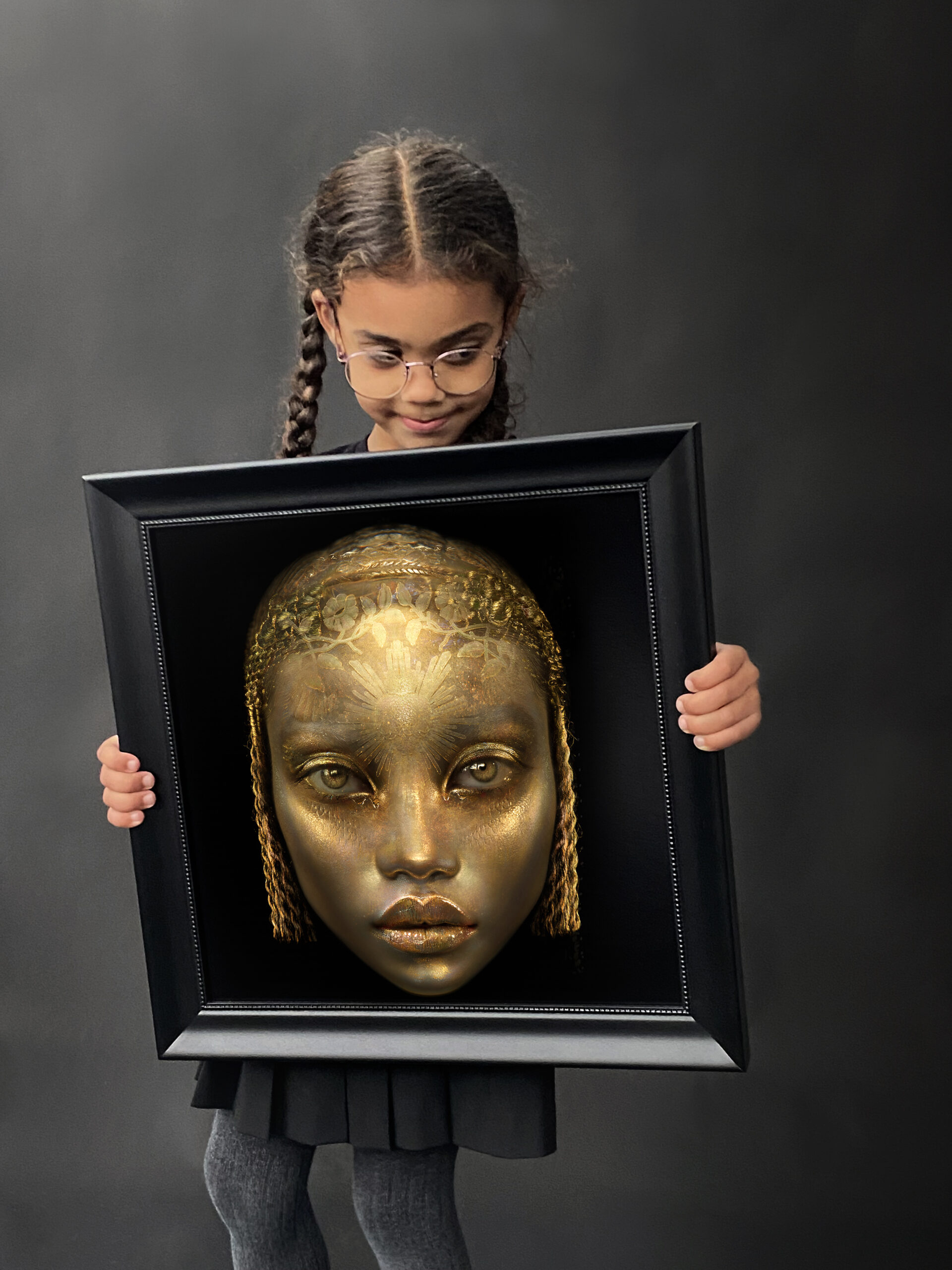 Kunst kopen en afhalen op afspraak
Wanneer je via mail, telefoon, of onze webshop een kunstwerk aanschaft kan je het in Untitled ingepakt en al komen ophalen. Kunst thuis laten bezorgen of een proefhangweek plannen is ook mogelijk, mail ons voor meer info!
Team Untitled is elke vrijdag, zaterdag en zondag aanwezig om jou je aangeschafte en ingepakte kunstwerken persoonlijk mee te kunnen geven en je op gepaste en veilige afstand een gelukkig nieuwjaar te wensen!
Als je een werk aanschaft kan je er ook voor kiezen om het contactloos en zelfstandig op te halen uit een van onze expo-zalen. Wij leggen het dan voor je klaar in een expo-zaal naar keuze: die van Lenny Oosterwijk of Rik Smits. Maak aub vooraf een afspraak om een dag en tijd af te spreken via info@galleryuntitled.nl
Ben je benieuwd naar wat we allemaal in huis hebben? Wandel door onze digitale zalen op de Gallery Untitled Webshop
Mail ons op info@galleryuntitled.nl voor de mogelijkheden om een kunstwerk te bekijken, een proefhangweek in te plannen of om een werk af te laten leveren. Bel Lenny via onze kunst-hotline op: +31 6 51426758
Foto boven:
Mercy  – Ingrid Baars // Hier te koop