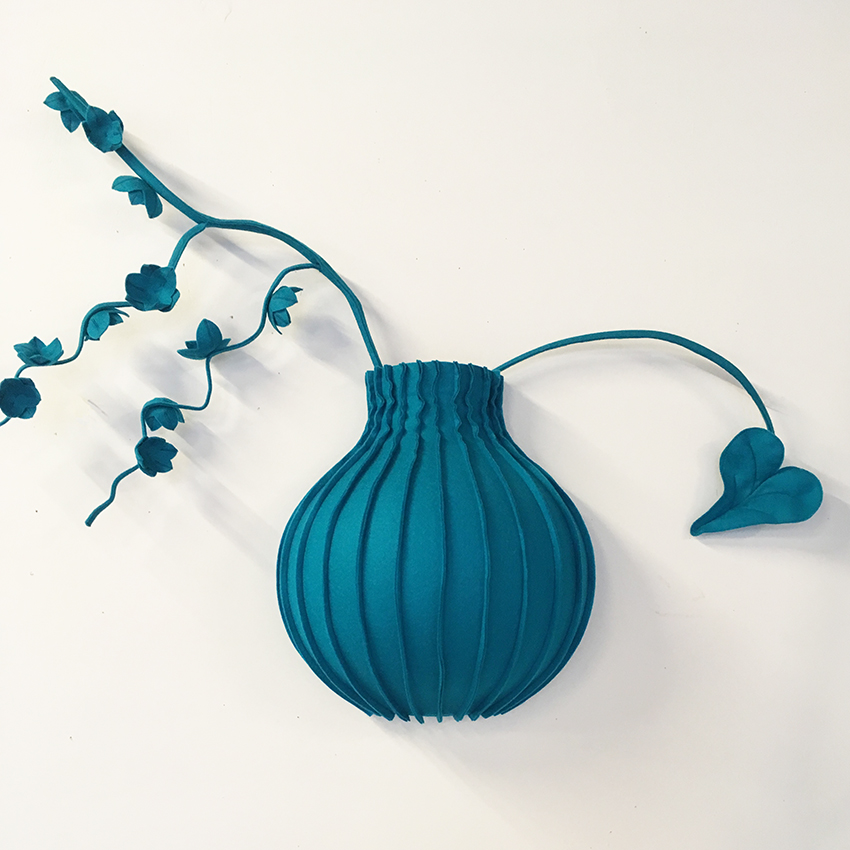 Vergeet je moeder niet!
Op 8 mei is het alweer moederdag. Wat dacht je van een bosje bloemen? Gallery Untitled heeft fleurige werk in alle kleuren en kunst verwelkt nooit.
We hebben hieronder de mooiste bloemen van Untitled voor je verzameld, om de keuze extra makkelijk te maken.
Wat dacht je bijvoorbeeld van de nieuwste lentekleuren van Wandschappen?  Of een mooie print of origineel van Rik Smits? Een kleurrijke knaller van Johan Kleinjan? Een elegante bloem van Iris Bergman? Of de vrolijke zonnebloemen van Lenny Oosterwijk? Leuk om in je achterhoofd te houden: tot moederdag is er in Untitled 25 % korting op wandschappen!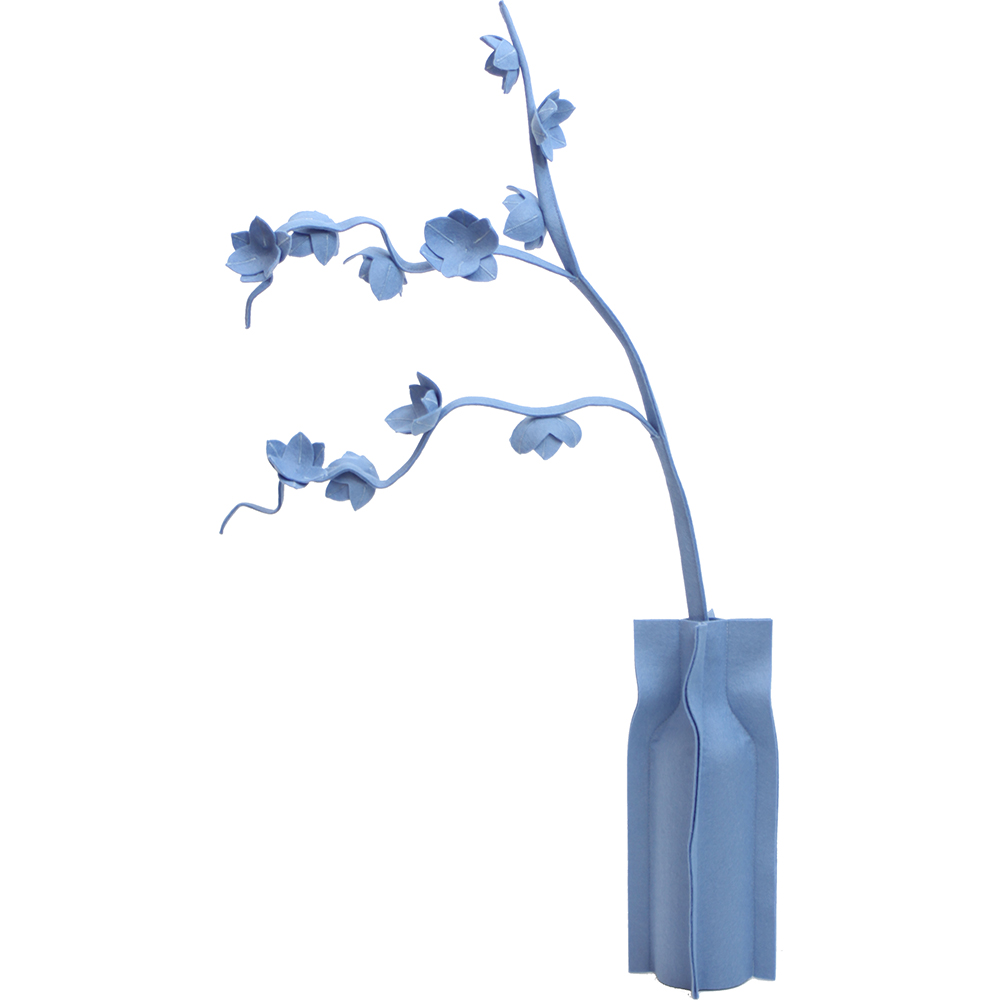 Blossom
Materiaal: Wolvilt / Meerdere kleuren
Oplage: onbeperkt
Formaat: Hoogte 95 cm
Prijs: 205  153,75,-
Tulip Vase Chartreuse
Materiaal: Wolvilt
Oplage: onbeperkt
Formaat: Hoogte 95 cm 157,50
Prijs: 210,-   157,50,-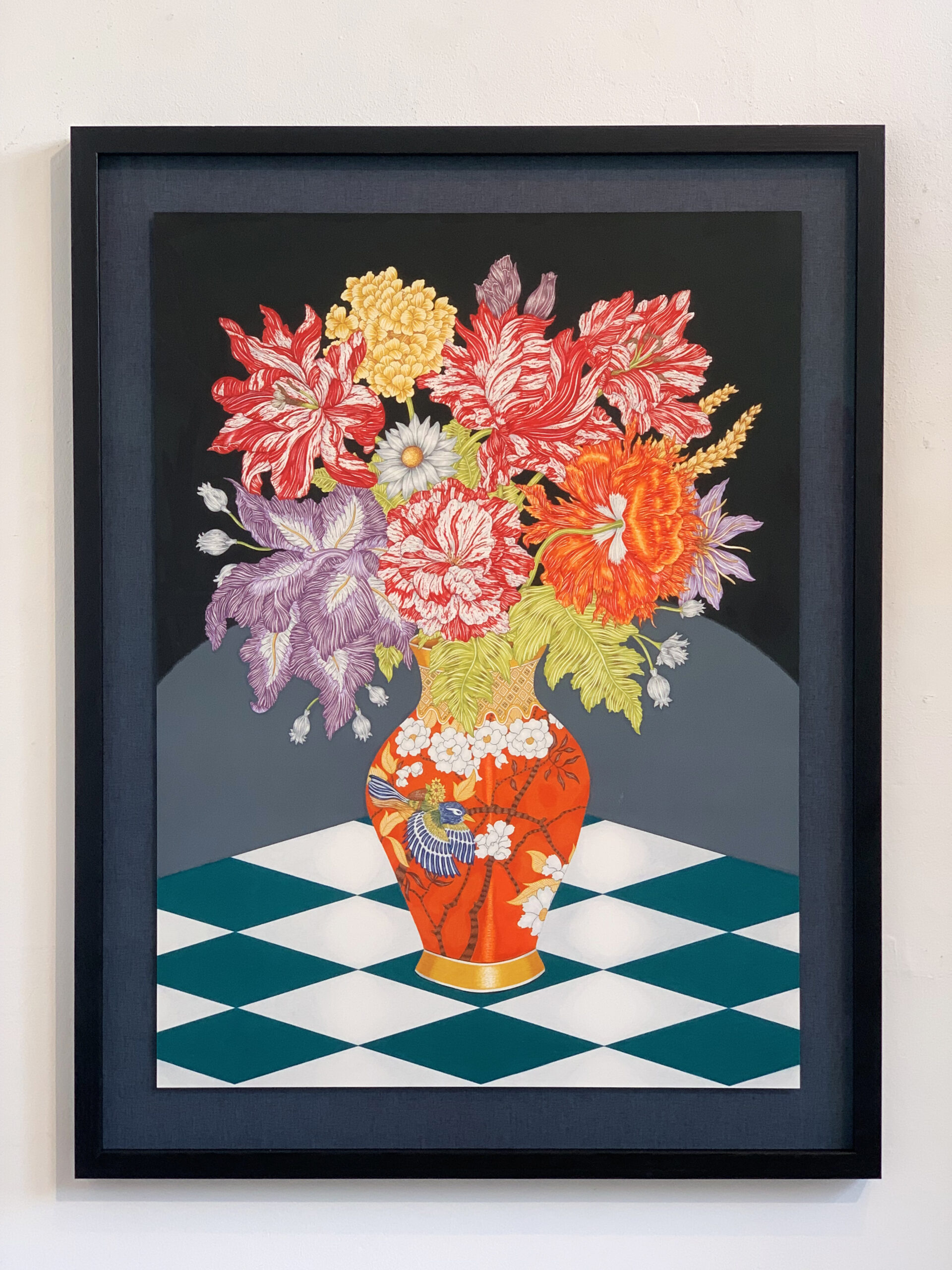 Oplage: Origineel
Materiaal: Kleurpotlood op papier, bevestigd op dibond in lijst met museumglas
Formaat: 126,3 x 93,5 cm
Prijs: 9.500,-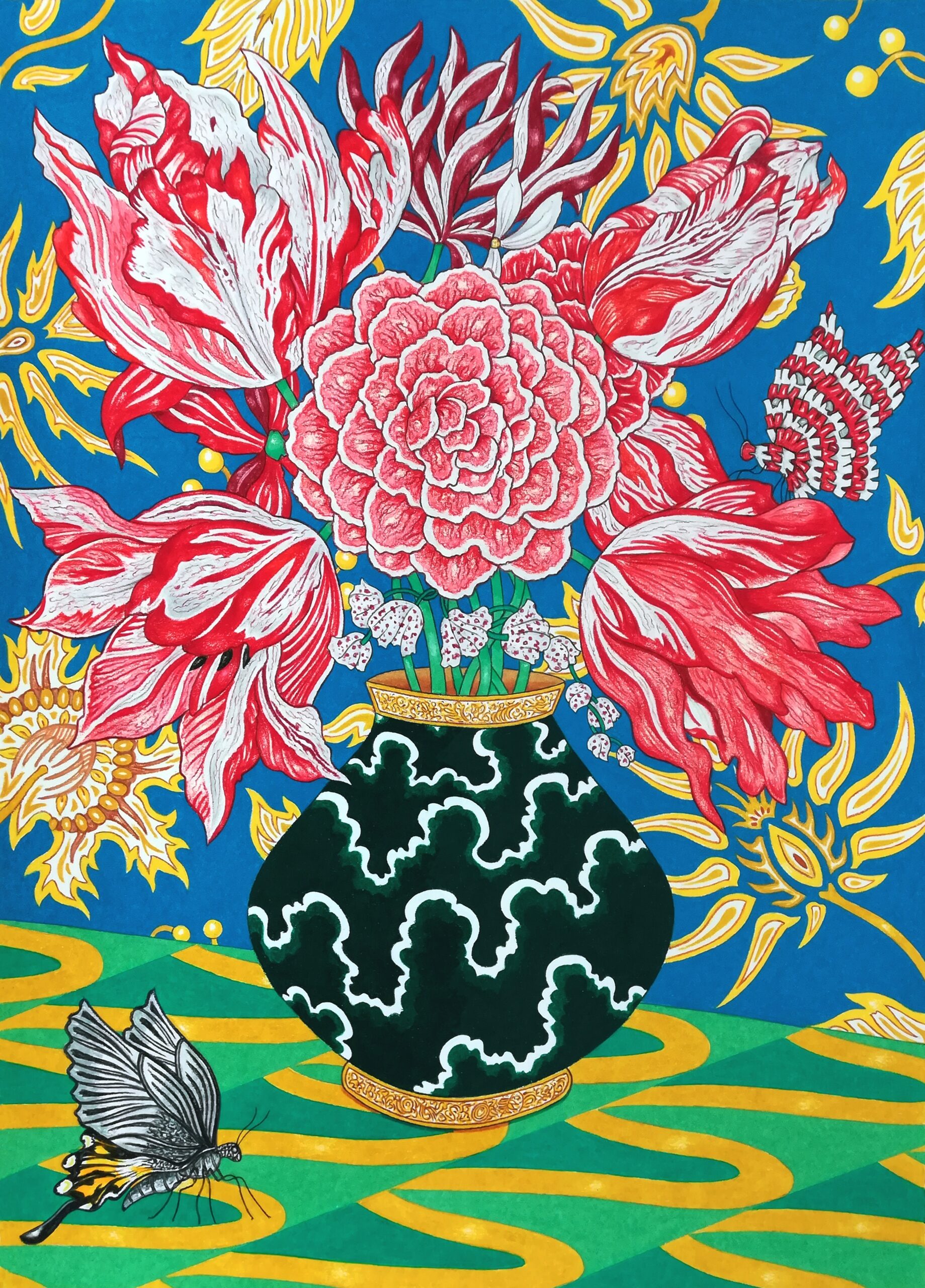 Just the two of us – print
Editie: 100
Formaat: 30 x 40 cm
Materiaal: Fine art print on Hahnemühle paper.
Genummerd en gesigneerd
Prijs: 75,- / 175,- euro met museumglas lijst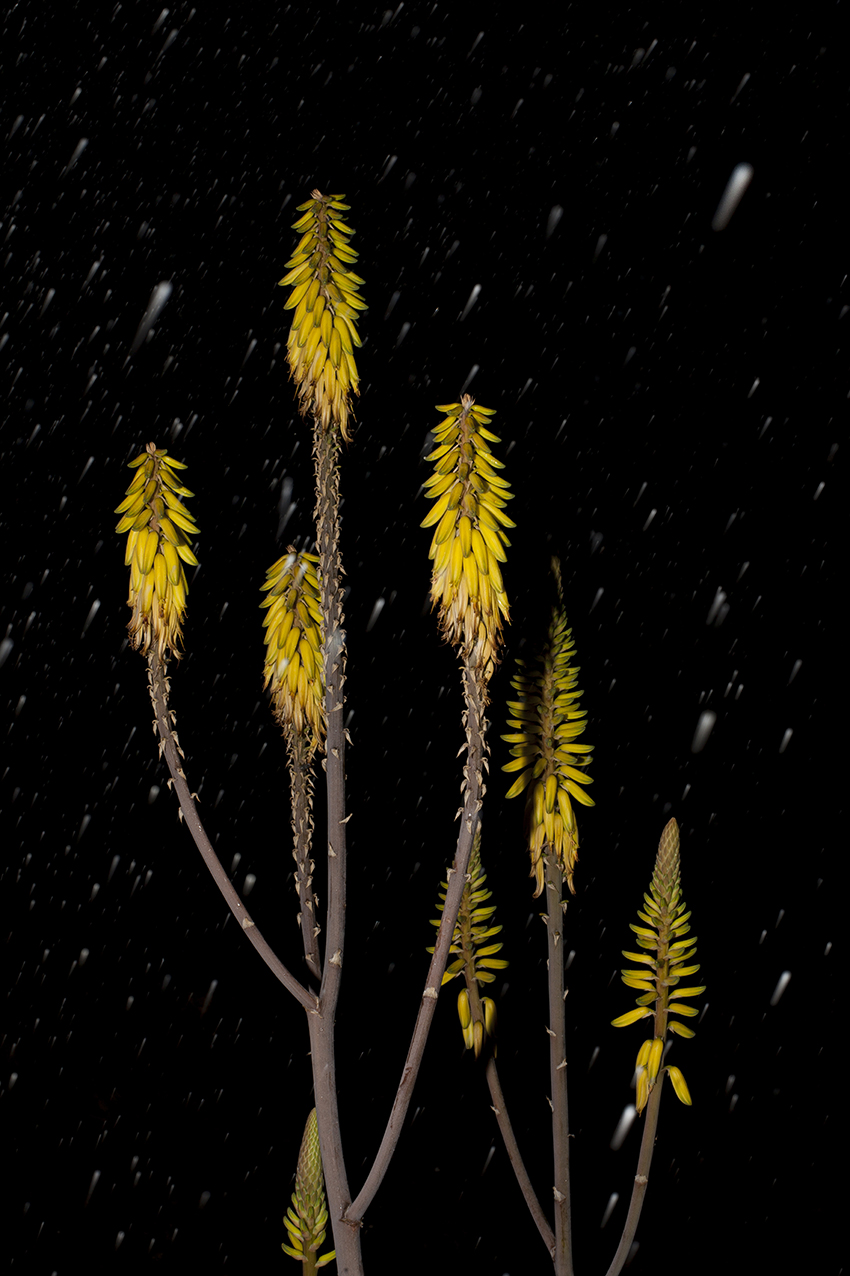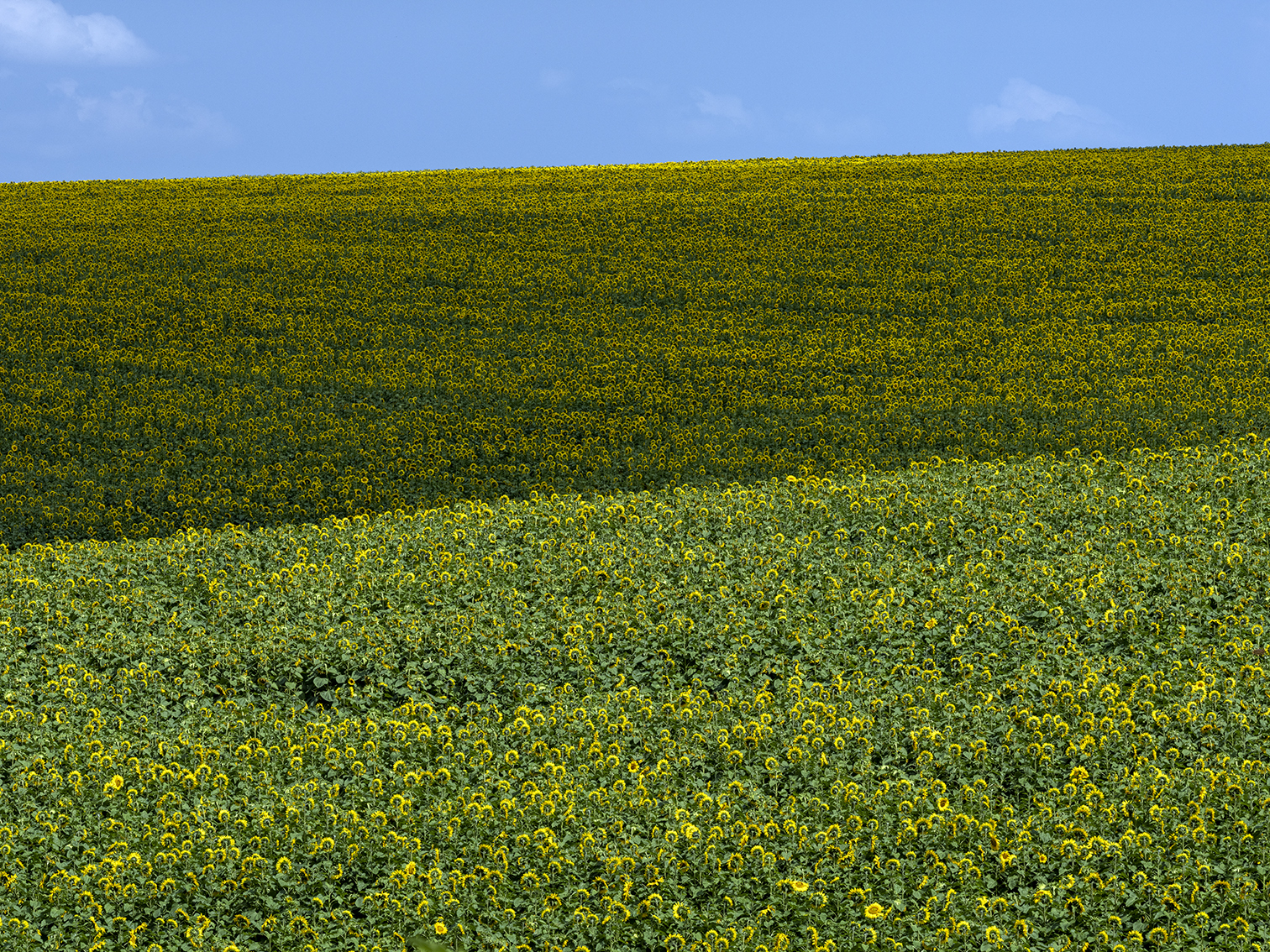 Les Tournesols
Formaat: 154 x 204 cm
Materiala: Fine art papier op dibond in houten lijst
Editie: 12 + 2 AP
Genummerd en gesigneerd
Prijs: 6.000 euro
inclusief levering en installatie
Bestel je moederdagcadeau op tijd! Je kunt een werk reserveren of aanschaffen via de mail. Ook ben je natuurlijk van harte welkom om te komen shoppen in Untitled zelf. We zijn open op vrijdag, zaterdag en zondag tussen 11.00 en 17.00.  Al onze werken zijn ook te vinden op onze webshop.
Foto bovenaan: Wandvaas door Wandschappen