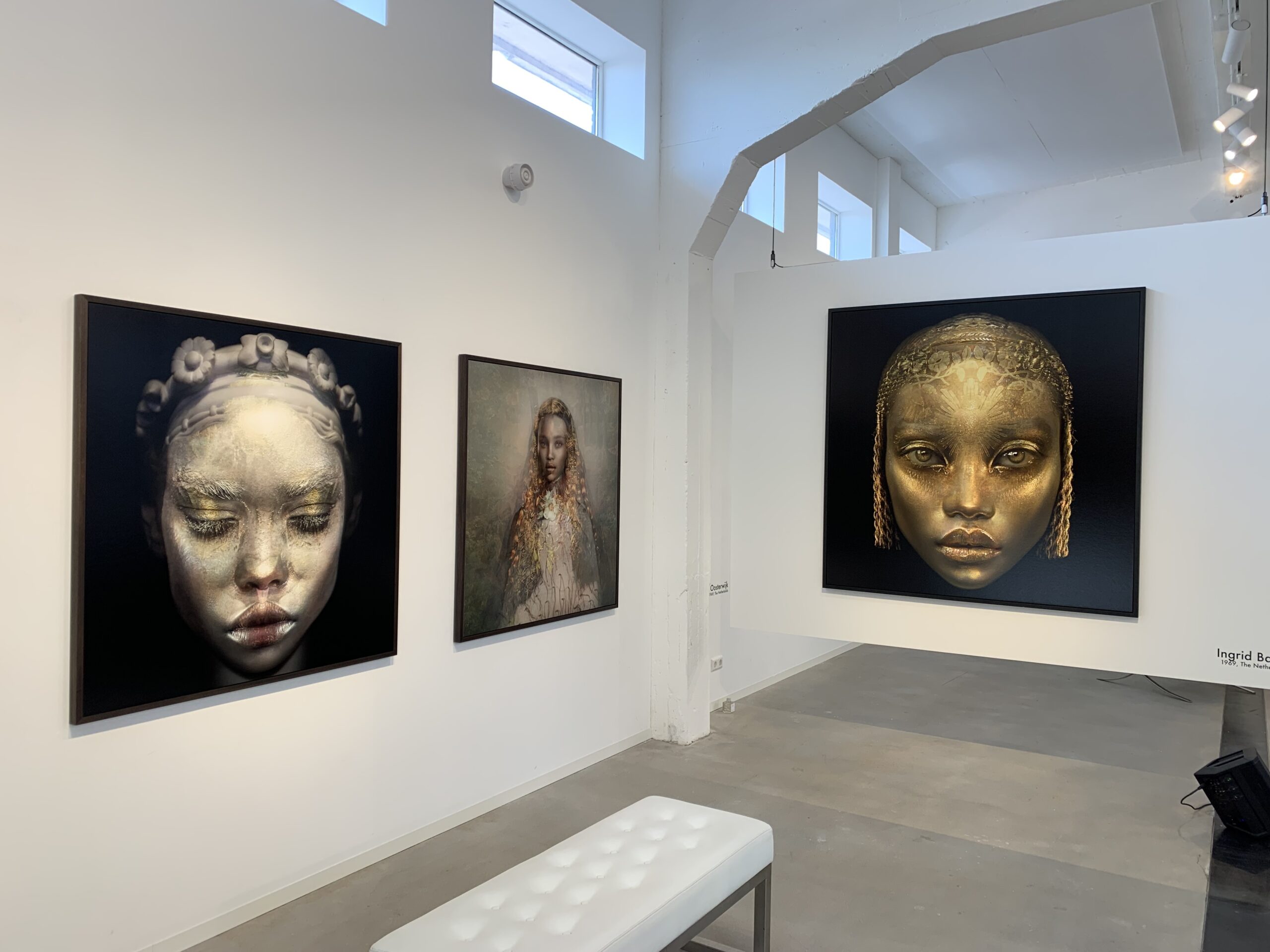 Haute Photographie 19 t/m 22 mei 2022 – Ingrid Baars en Lenny Oosterwijk
Vandaag is de eerste dag van de Rotterdam Art Week. Met meer dan 70 events op 50 verschillende locaties kan je ruimschoots ervaren wat onze stad zo bruisend, artistiek en speciaal maakt. Ook Gallery Untitled doet mee. Je vindt ons deze week op Haute Photgraphie. 
Haute Photographie in het Keilepand is een kunstbeurs met de allure van een museum. Gallery Untitled is te zien op deze beurs vol moderne fotografie van zowel gevestigde als nieuwe namen. Kom je kijken naar het werk van Lenny Oosterwijk en Ingrid Baars? Voor bezoekers van de de Rotterdam Art Week is er zelfs een speciale gratis shuttle service tussen Art Rotterdam en Haute Photographie!
Haute Photographie | Keilepand | Keilewerf 9 | Rotterdam 
Woensdag 18 mei        Besloten opening
Donderdag 19 Mei       10.00 – 19.00
Vrijdag  20 Mei             10.00 – 18.00
Zaterdag 21 Mei           10.00 – 19.00
Zondag   22 Mei           10.00 – 17.00
Gallery Untitled | Koningsveldestraat 14 | Rotterdam
Je bent dit weekend natuurlijk ook van harte welkom om langs te komen in Gallery Untitled. Laat je verwonderen door de nieuwste wieren van Dekkers Leijdekkers in onze eerste zaal of neem de laatste kans om overdonderd te worden door het intrigerende werk van Ingrid Baars! In onze middelste zaal vind je  alle kunstenaars die we vertegenwoordigen, met onder andere Raoul Deleo, Carlijn Kingma en Sander Buijk
Zie je iets wat je aanspreekt? Werk aanschaffen of reserveren is mogelijk via info@untitled2011.com  Gallery Untitled is open op vrijdag, zaterdag en zondag tussen 11.00 en 17.00.